Bone Tassel Bags
06.03.2011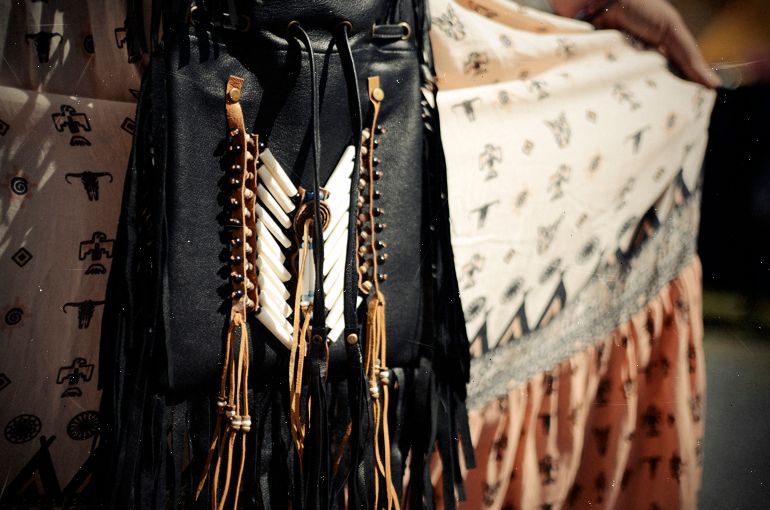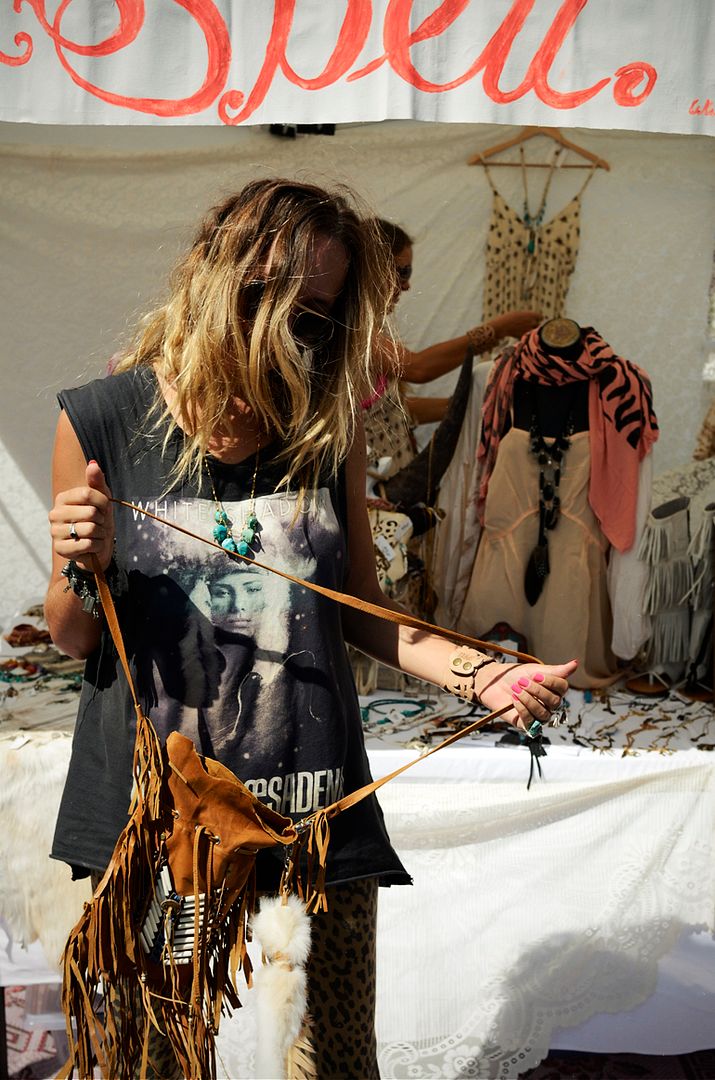 I got back from Bali on Friday morning and hit the ground running with the Byron markets today. I am so overwhelmingly happy to be home with Spelly, little baby texas, my chicks & my man.
The markets were quiet today (soooo windy!!) so we had heaps of spare time to play with some of our new goodies.
I was so inspired by the incredible craftsmanship of the Balinese artisans I met on this trip. I learnt how to screen print, and tye die and the intricate carvings of tiny bone skulls by our bone carver were mind boggling!
I worked with one leather craftsman to bring these little limited edition babies to life. The bags are made of the softest, supplest sheep leather and have gorgeous hand crafted bead & bone embellishments.
Spell Bone Tassel bags available here.
(We're always so flattered when people re-blog a Spell pic, so please go ahead! We kindly ask that all pics are credited back to our blog or www.spelldesigns.com)