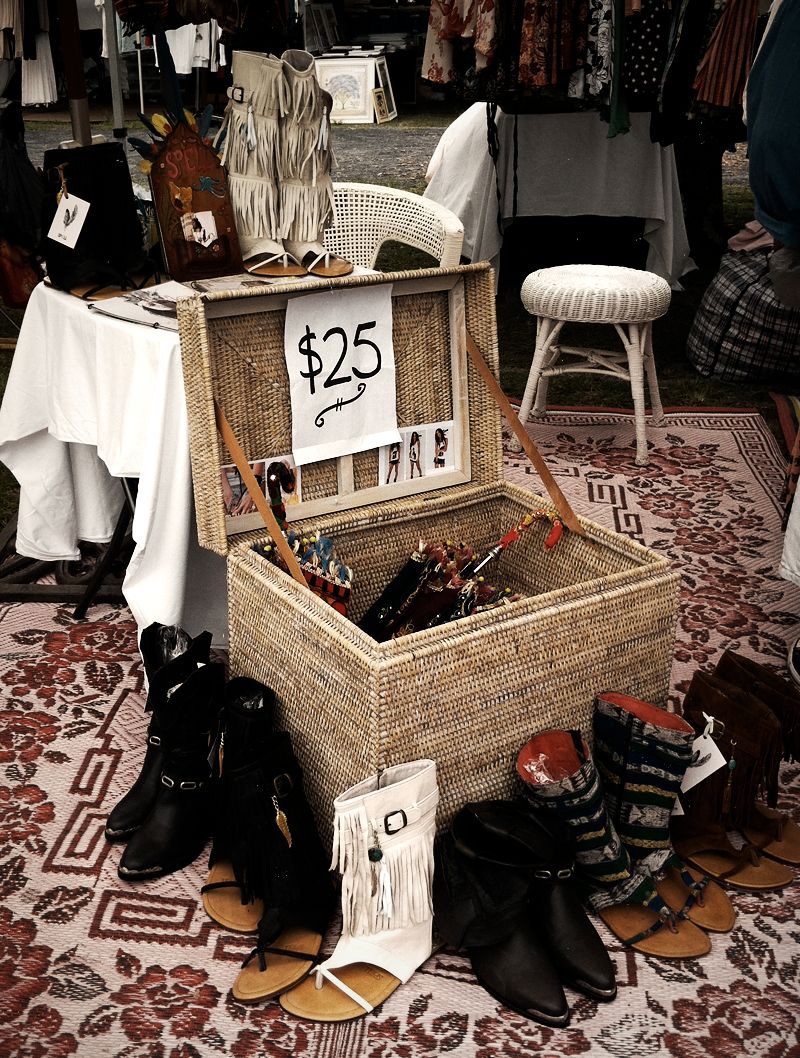 It was a gorgeous, ripe summer day – perfect for the Byron Markets. All the boys were off surfing (the swell is ridiculously huge at the moment) and all the girls either passed through the markets on their way to the beach, or to the markets on their way home from the beach.
So many friendly faces!
We missed our friendly QLD customers who often travel south of the border to come and say hello – they stayed in their QLD communities helping with the mammoth job of cleaning up after the floods. (We send our love & support!) Click HERE to donate to flood relief, and win a $500 gift pack)
See you all again soon xx
Photos above are of the Spell market stall at Byron Markets – 1st & 3rd Sunday of every month.