C H I C K S K A T E V O O D O O.
25.03.2011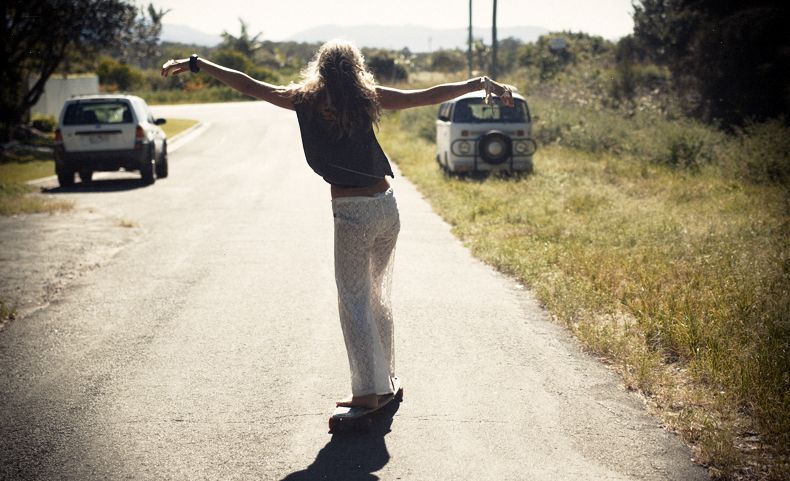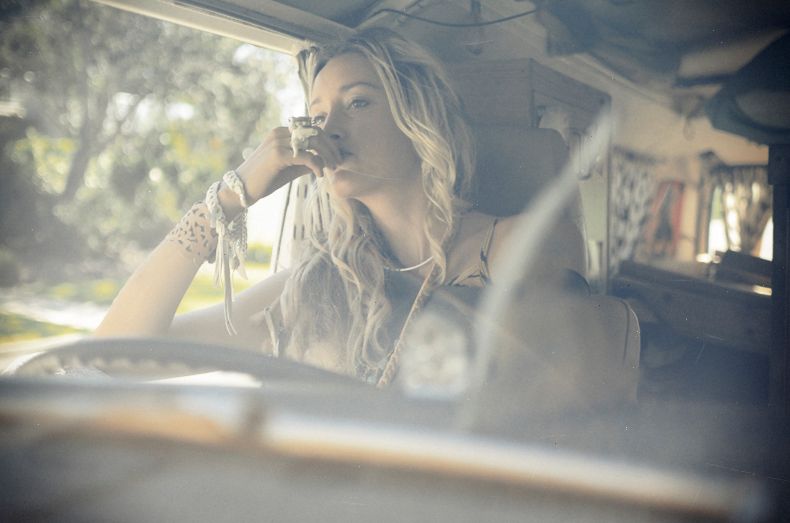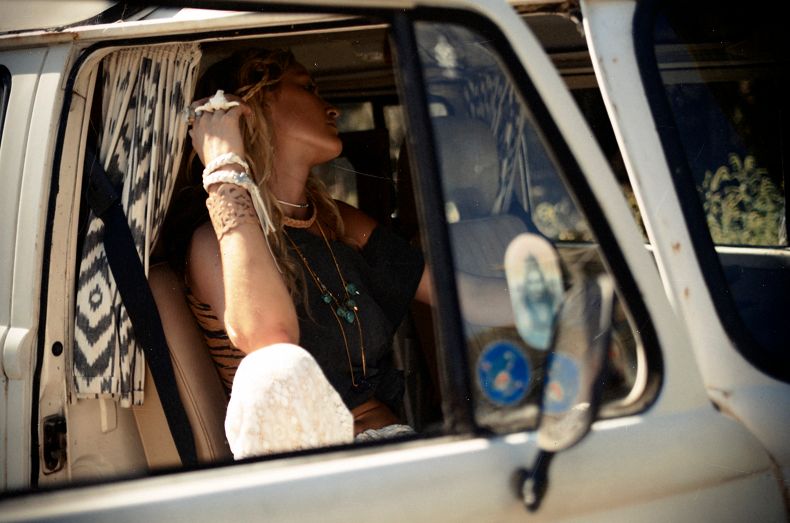 We hooked up with a few girlfriends yesterday to do the only type of photo shoot we know how to do: a
spur of the moment
one.
These are just a few out takes we shot during a little lunch/skate break… Would you believe we stumbled upon a combi that apparently cameo'd in an INXS filmclip! Classic!

Turquoise Skull Voodoo Necklace, Petit Navajo Heishi bead Necklace, Voodoo Asymetrix Skull & Crystal Earrings, Gypsy Rocker Leather Cuff, Leather Cuff, DIY carved bone and leather bull skull ring (came up with the idea on the morning of shoot – in process of making a few to throw online). Lace pants models own (bought from the Channon markets), baggy Tee models own.

Thank you to the lovely and gorgeous veteran Spell muse Shayna for being so darn inspiring, and thanks to Beck for photography, (and to Johnny for lending me his Nikon to play on).

(We're always so flattered when people re-blog a Spell pic, so please go ahead! We kindly ask that all pics are credited back to our blog or www.spelldesigns.com)