Coyote Spirit Child
17.03.2011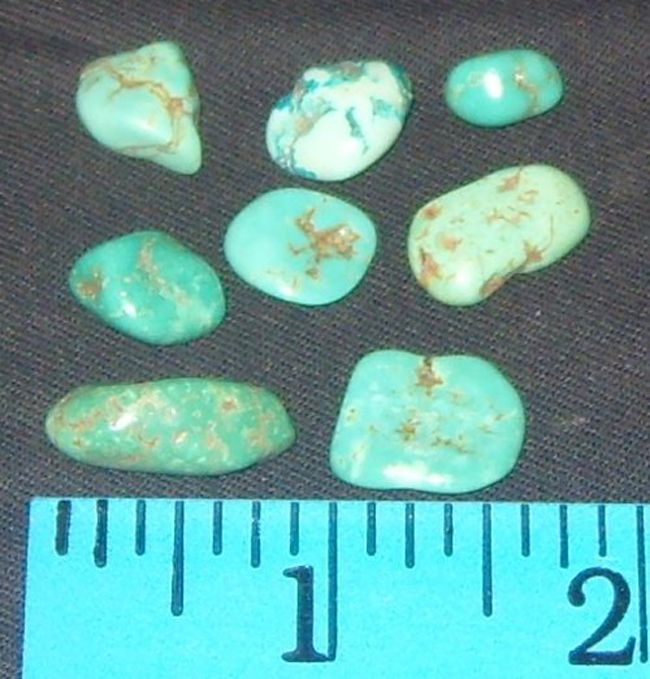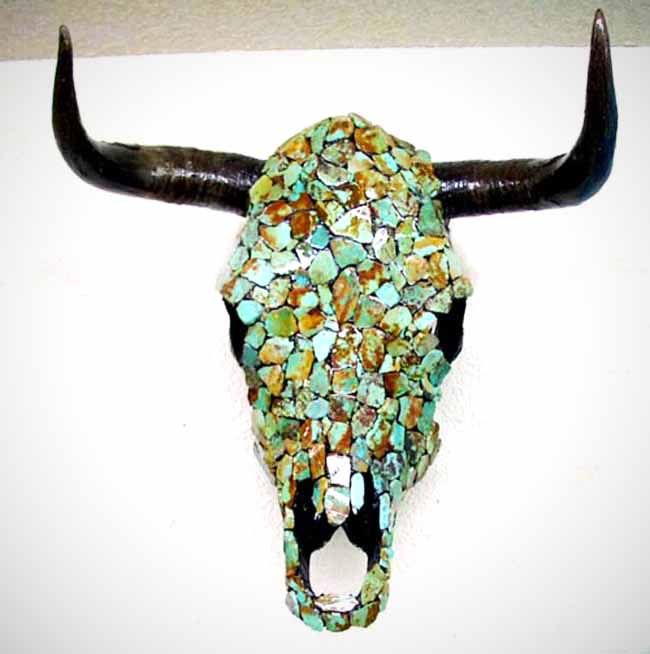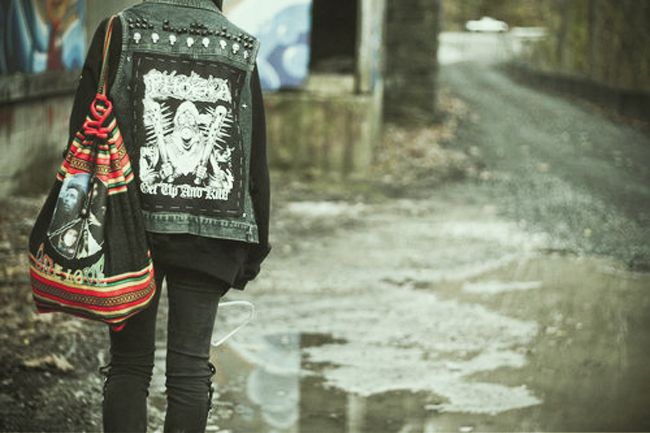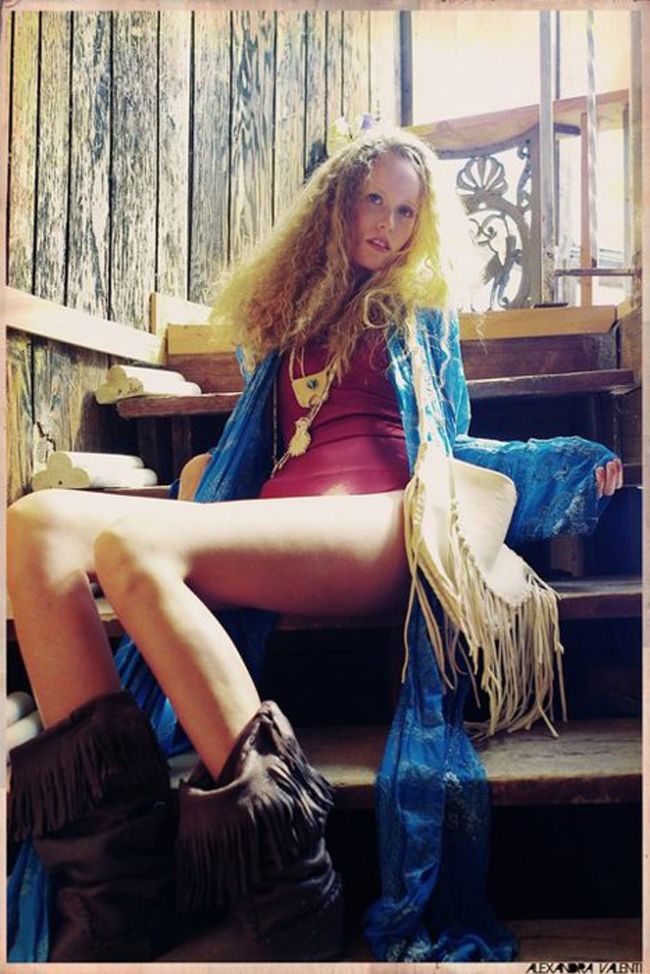 This post is dedicated to our fave new blog,
Coyote Spirit Child.
Usually if I do an 'inspiration' post it's a collection from various blogs but I couldn't help focusing in on just the one.
Coyote Spirit Child is a divine collection of carefully sourced Native American images which inspire us every day! Thank you!!