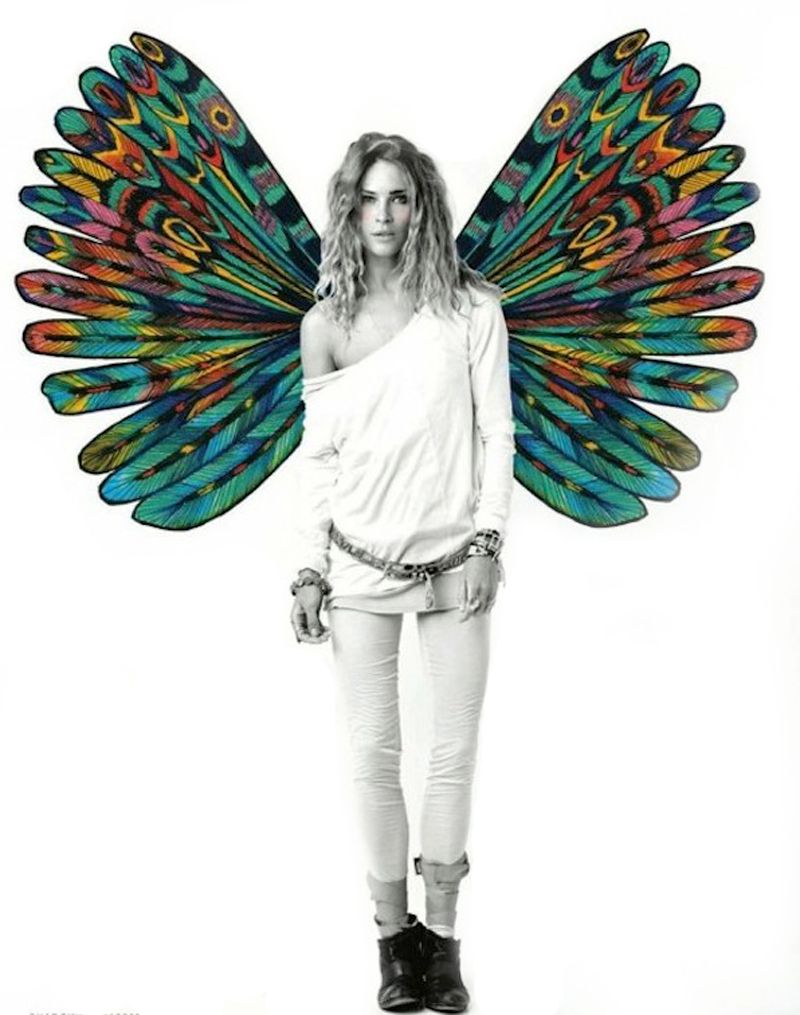 Cultural Appropriation aside – there's no getting around the fact that people all over the world are inspired by feathers as adornment.
The wonderful thing about being inspired is that that inspiration can turn into action – an if that action is spurred on by inspiration,  then the intention behind that action is usually a positive one.
Happy Tuesday. Peace.
* * *
xx Lizzy & Spelly