Fly a fantasy.
02.11.2011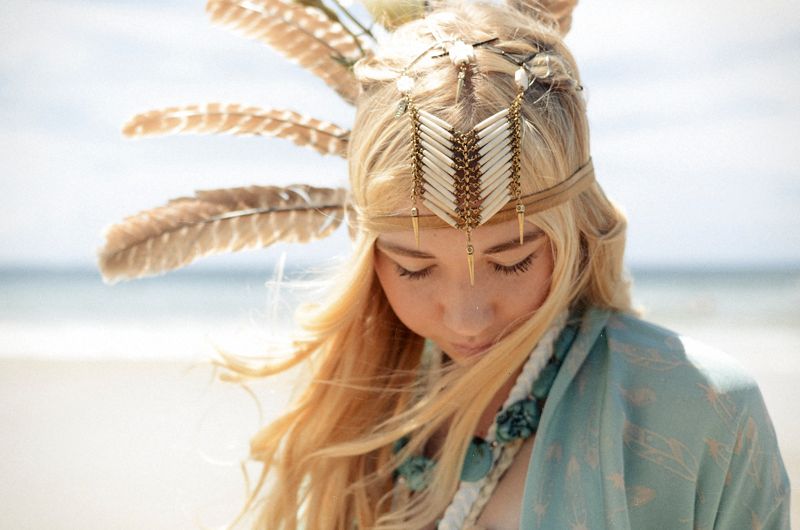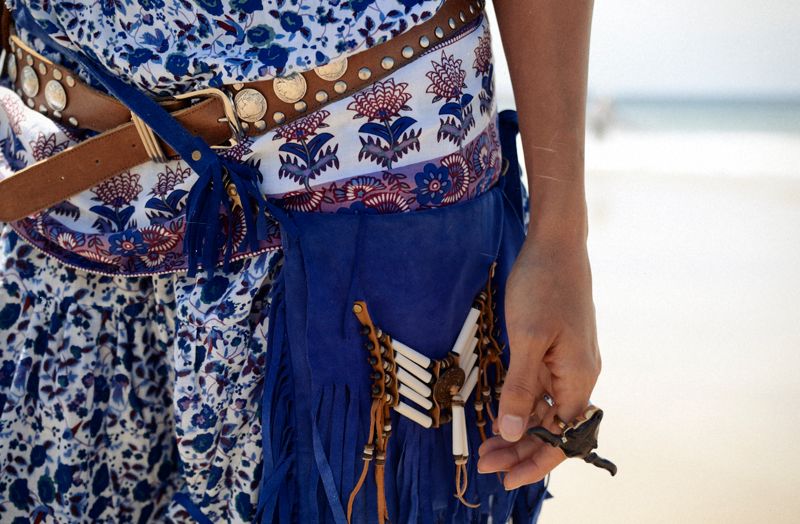 Have you ever been subject to the show-ponying that is the post wedding beach photo shoot? Well that was us yesterday – but for us it was a post-fashion-parade shoot… We'd dressed our little goddesses up and thought what a waste not to take them down to the water front…
It was testament to my mad skills that I was able to get these shots without a lifesaver or the yellow & red flags, or some dude in Speedos in the back ground – because the beach was PACKED today!
The girls are wearing: Nude Dress: Hand-made by Spell (one off), Kimono, Necklaces Various, Belt,  Lapis Blue Suede Pouch, Eagle Tribe Breastplate Necklace worn as head piece, Rings.
* * *


xx Lizzy & Spelly