From here to eternity.
22.08.2011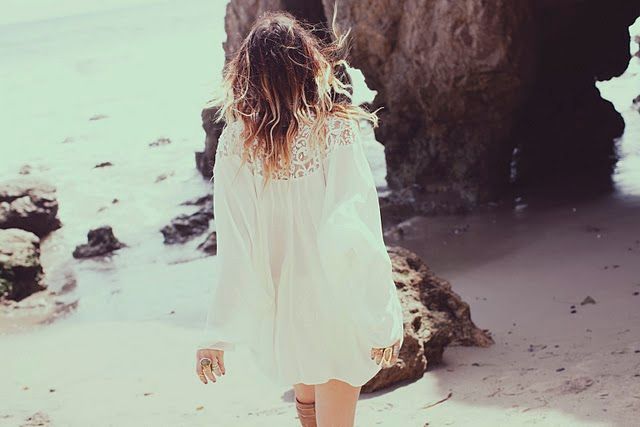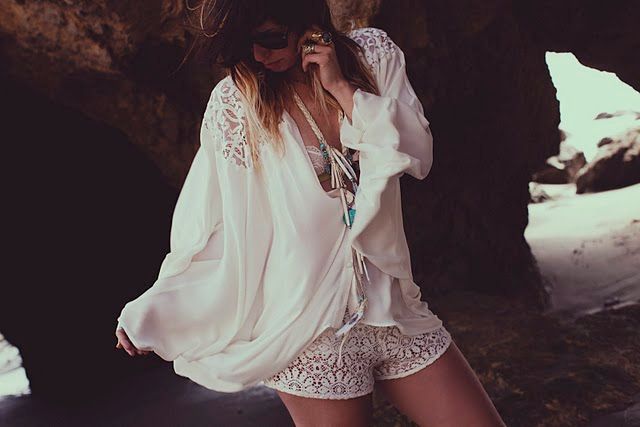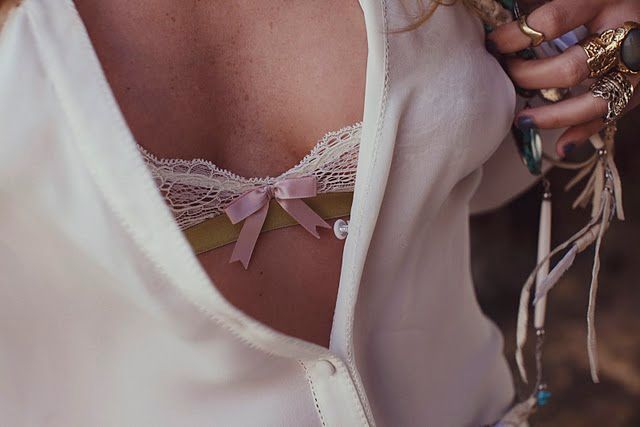 The gorgeously balayaged beauty Ashley, of
Purse'nBoots
wearing our
Pocahontas Princess Necklace
– My fave pic is the one where (because our necklaces are so ridiculously long!) she's laboriously sweeping it out of the way to get a nice cleavage shot of that gorgeous bra. Nice one Ash.
xx Lizzy & Spelly