In the Springtime of her Voodoo.
28.03.2011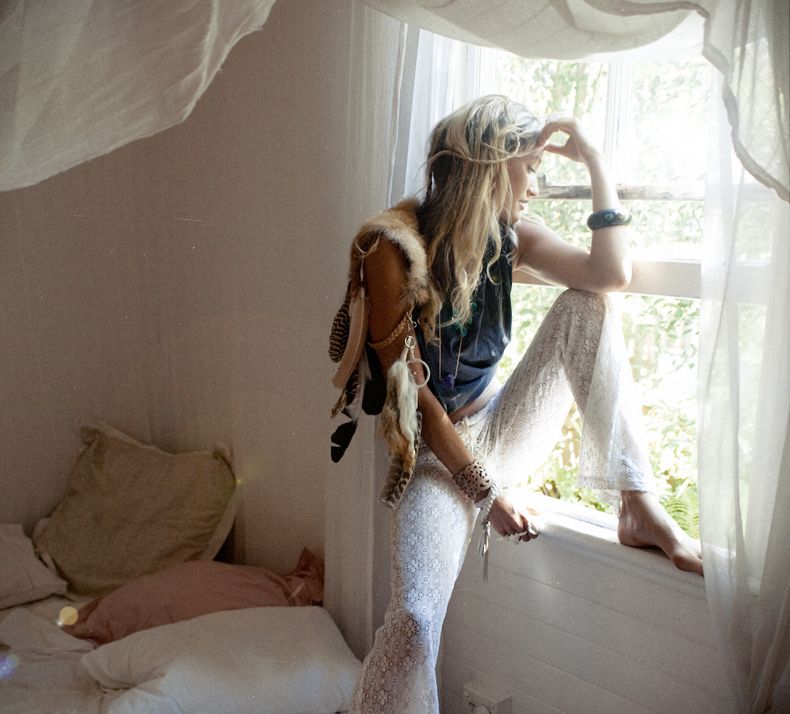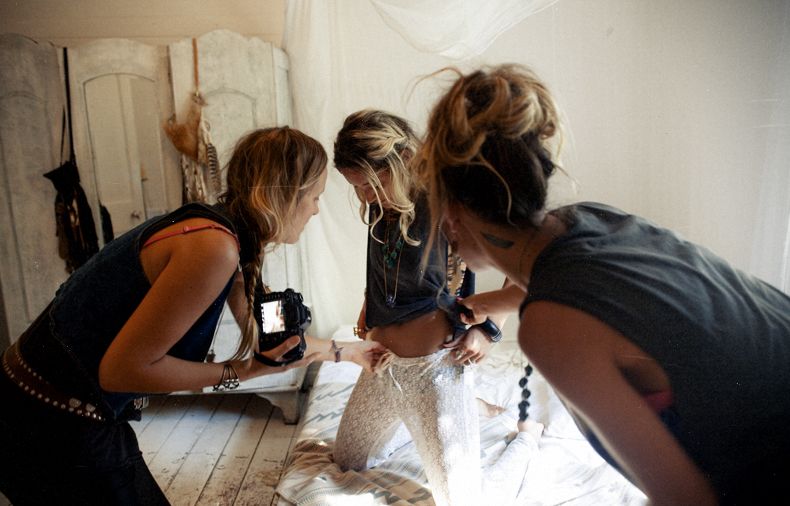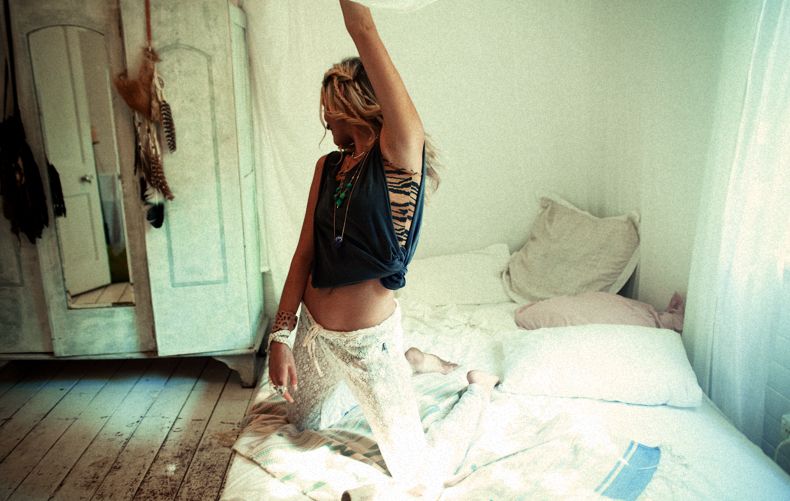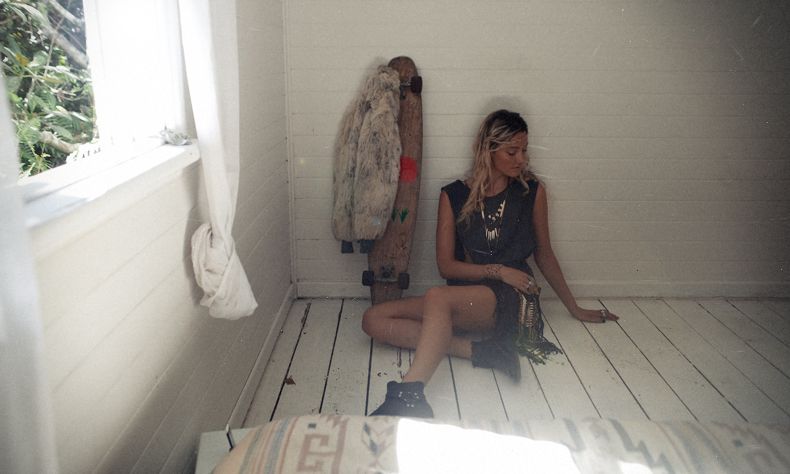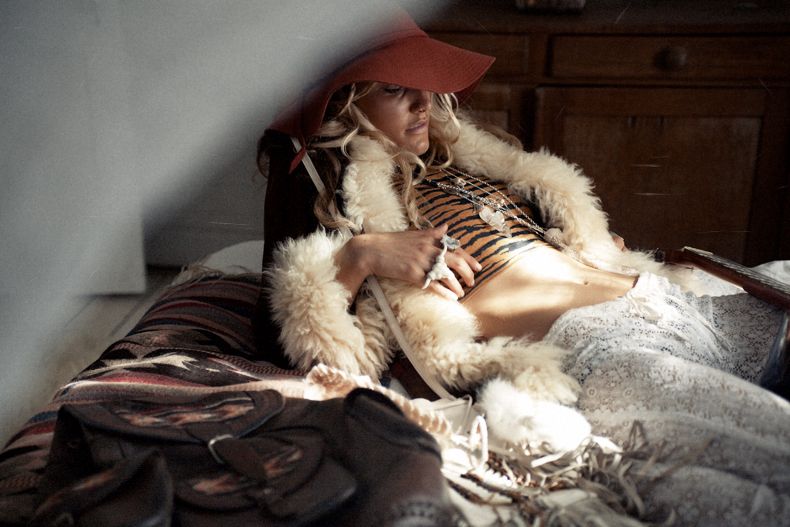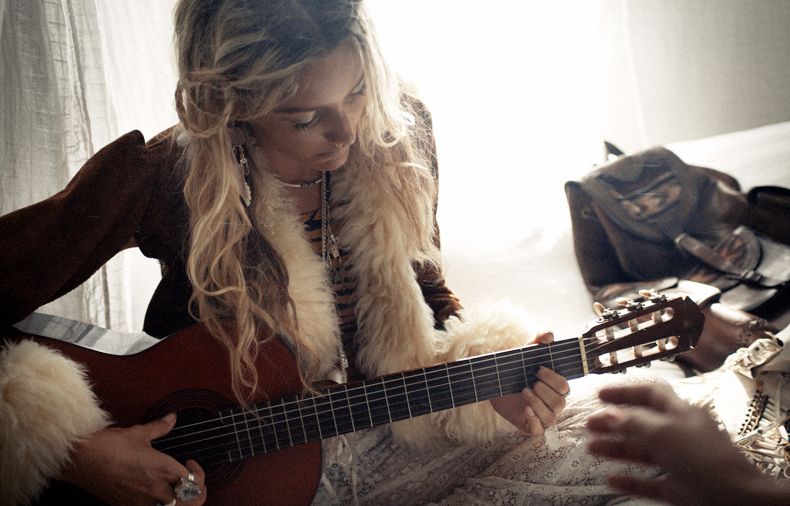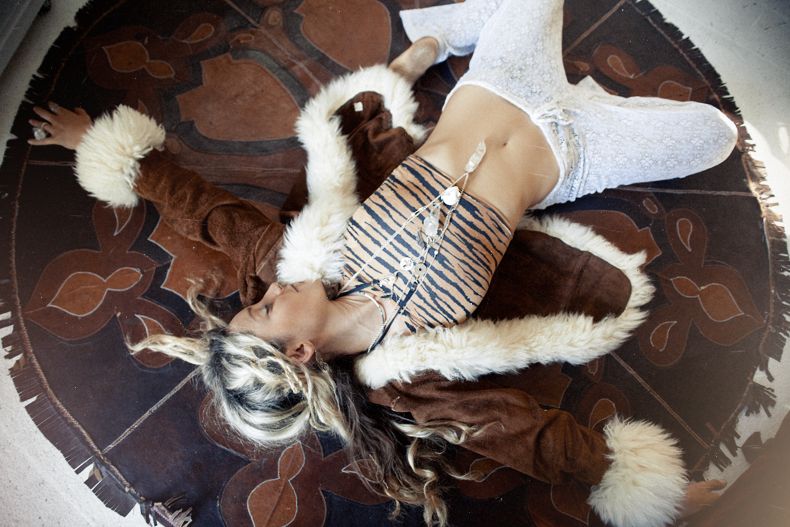 Turquoise Skull Voodoo Necklace, Bone Skull Voodoo Necklace, Amethyst skull necklace, Petit Navajo Heishi Bead Necklace, Aztec Mini skirt, Crystal Necklaces (also available on Spanish Moss), Tassel Leather Bags, Gypsy Rocker Cuff & Leather Cuff, Voodoo Asymmetrix Earring Set. (Oh and the bone/leather bull head ring is a DIY… we're on the case though, will have some available soon)

Thank you Beck for photos, and darling Shay for being such an inspiring muse!!
* * *
On the afternoon of this photo shoot we walked into our girlfriends house and she had a
best of Fleetwood Mac
album booming from her ipod speakers. We laughed because there's a little in-joke at Spell HQ that we listen to nothing else… if it's not Fleetwood Mac it's Stevie Nicks – We're seriously obsessed.
But as we were mucking around, photographing, styling & singing along to all the classics, a song came on that we hadn't heard before?!!! How could this have happened? How could we listen to Fleetwood Mac and or Stevie Nicks every single day and not have heard this song!????
Storms. Oh my god, I love it!!! But I searched for it on iTunes and I couldn't find it??
As I'm uploading all these pics I've been playing it on repeat from You Tube, (and it's taken a while so I think i've listened to it like over 30 times…) and every time I love it more and more.
If anyone knows why it's not on iTunes, can they let me know? We don't own vinyl and we don't own CDs… So what's a girl to do??