Our little darling…
06.04.2011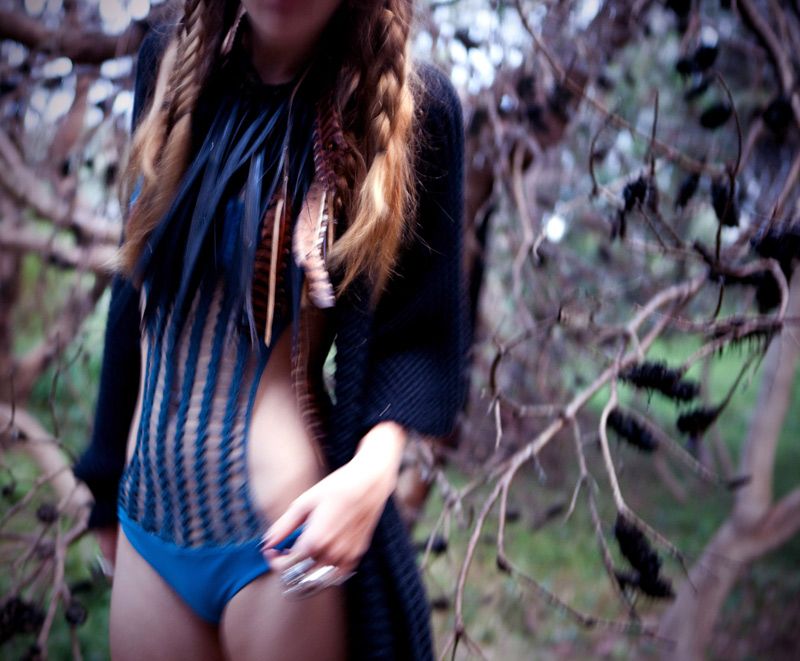 Our very own divinely gorgeous & bird-like muse Teresa (you may remember her from our Princess Warrior photo shoot) looks absolutely (mind blowingly!!) stunning in this new shoot by photographer Sibyl Steele for Bikini Bird. (Teresa darl'n we're so proud! You're amazing!!!)
I think you can tell from a mile away who did the styling – it's got Oracle Fox written all over it!! (Go Mandy my love! You damn stylish little dynamo!!)
You can check out the gorgeous shoot, which was shot in our home town of Byron Bay, in the hauntingly beautiful video below.
(And on that note I'm heading over to Bikini Bird right now! I'm hooked!)
Enfant Sauvage from Claire Gorman on Vimeo.
Pics & Video sourced from Oracle Fox.