Rajasthani Princess
22.03.2011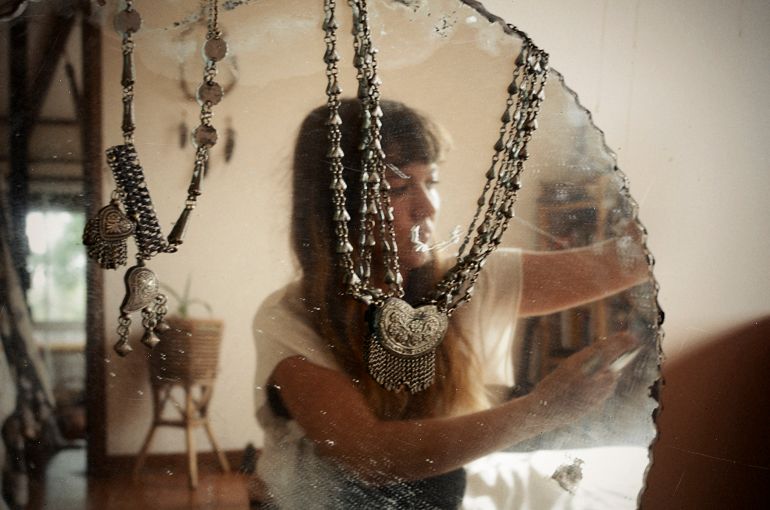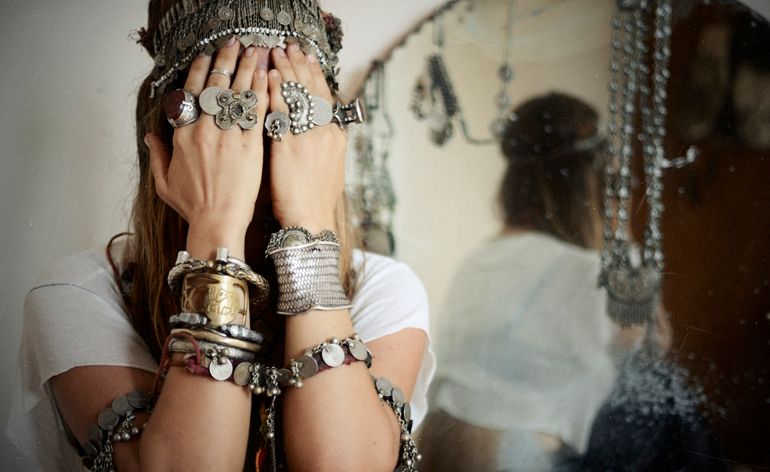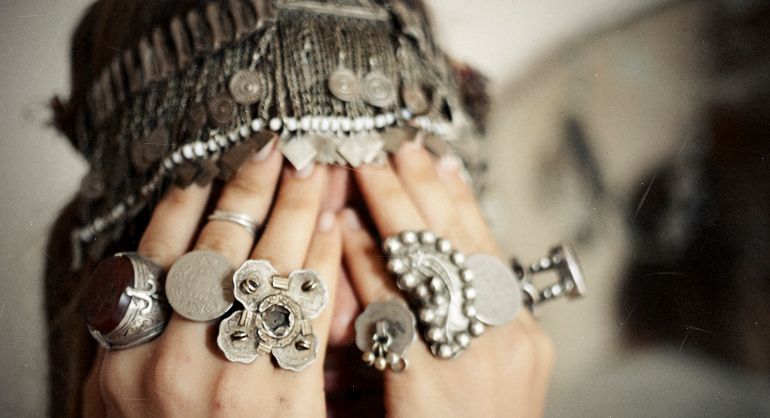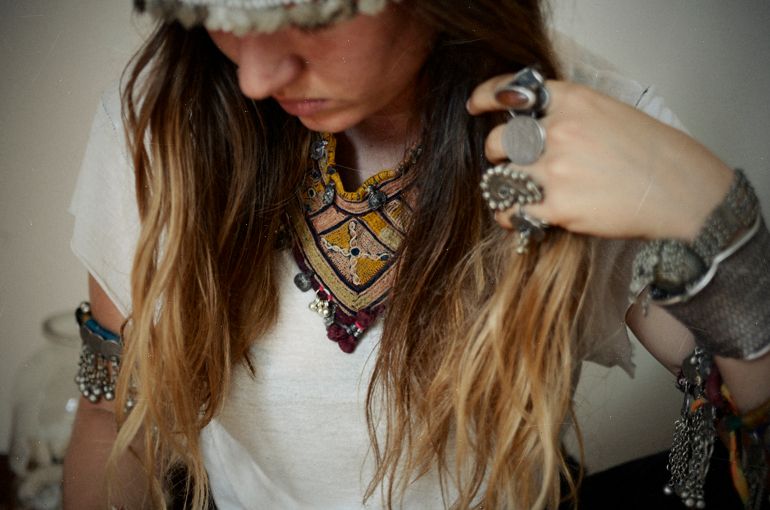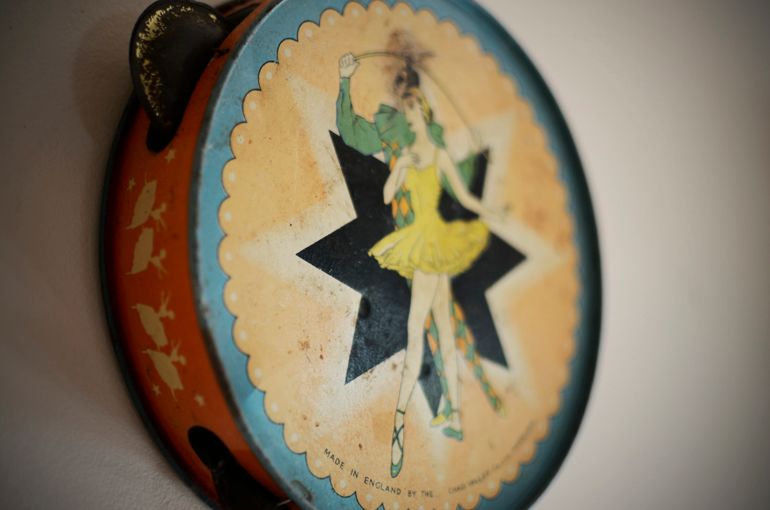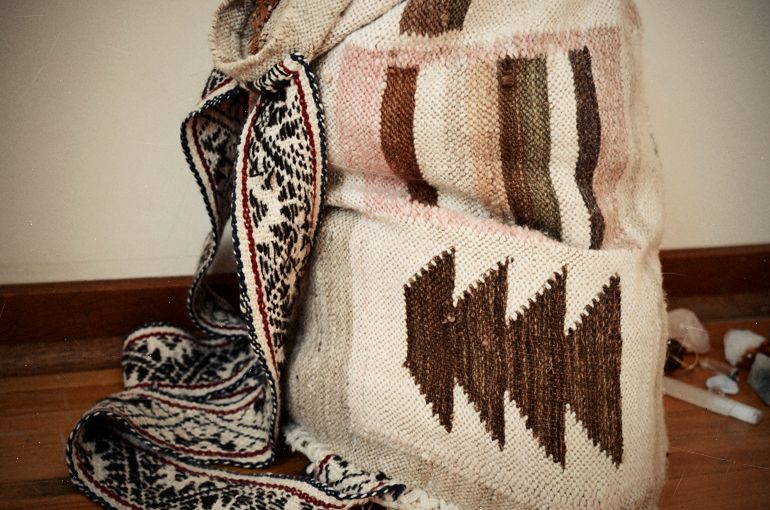 We have a friend here in Byron, but she's not your average girl. You can't be around her without being inspired. She is largely our most eclectic source of vintage fashion that we sell in the recycled fashion section of our boutique… (she used to work at vintage mecca Grandma Takes a Trip in Sydney and was, lucky for us, a hoarder).
I asked her if I could come and photograph her extensive collection of antique Indian jewellery. It was a sight to behold… As I became more excited, so did she! And all of a sudden she was putting every piece she owned on at once! Haha – girls and their jewels!!
Lani thank you for being such a creative little earth angel!
(We're always so flattered when people re-blog a Spell pic, so please go ahead! We kindly ask that all pics are credited back to our blog or www.spelldesigns.com)