River Emporium
13.03.2011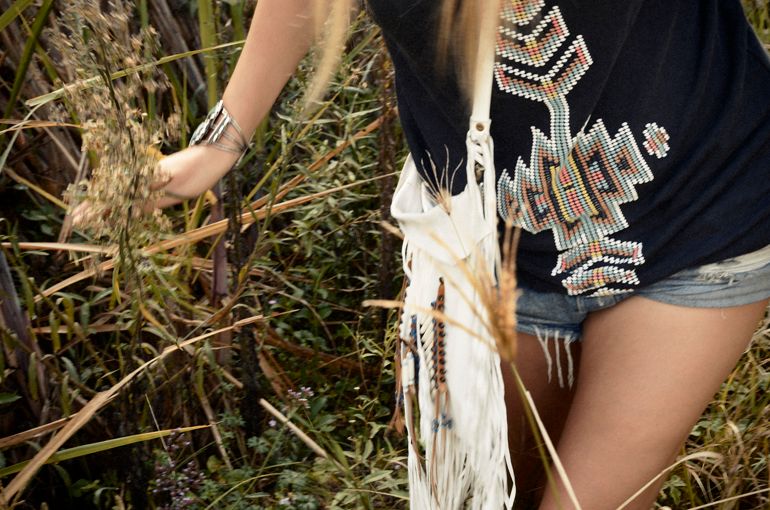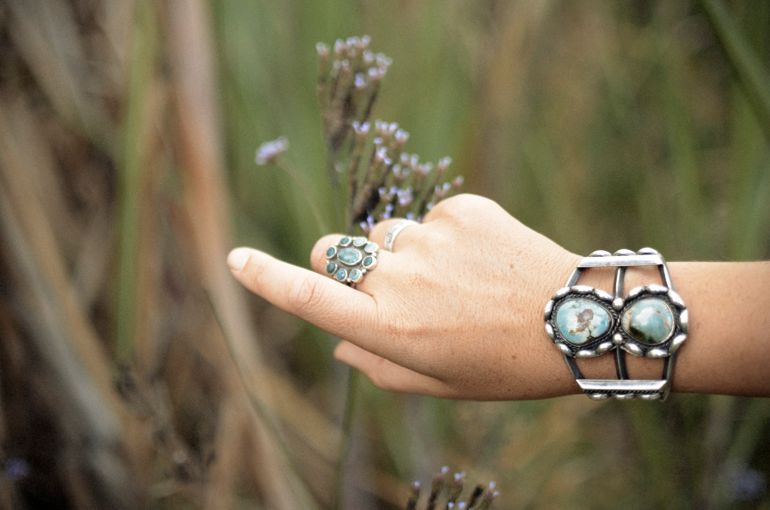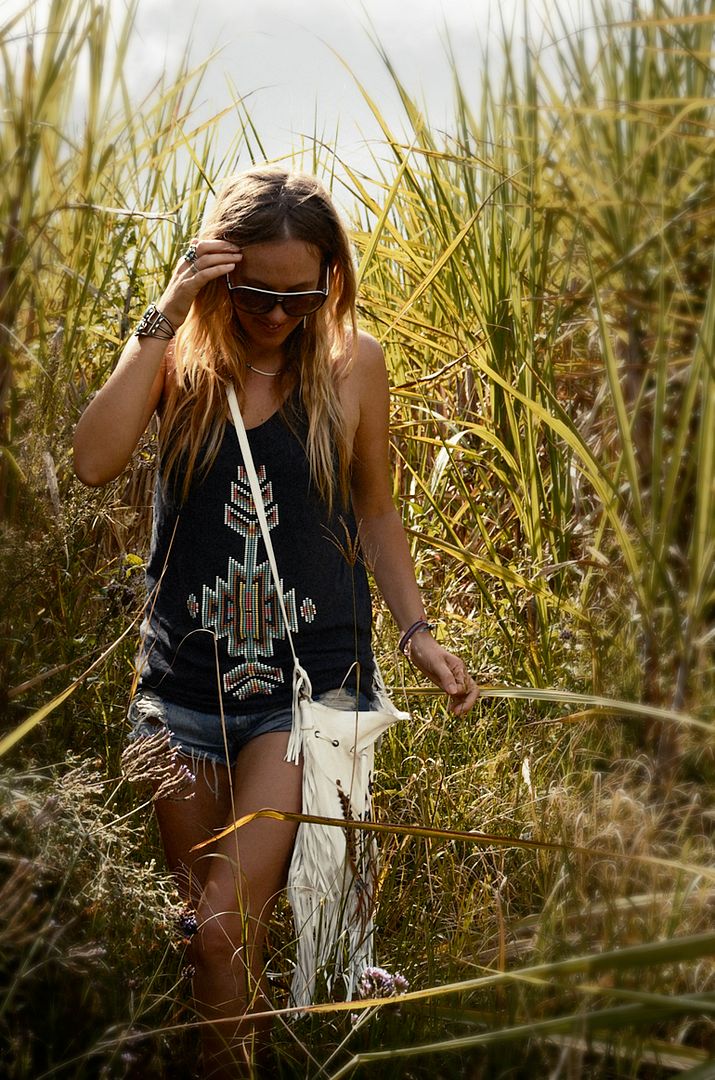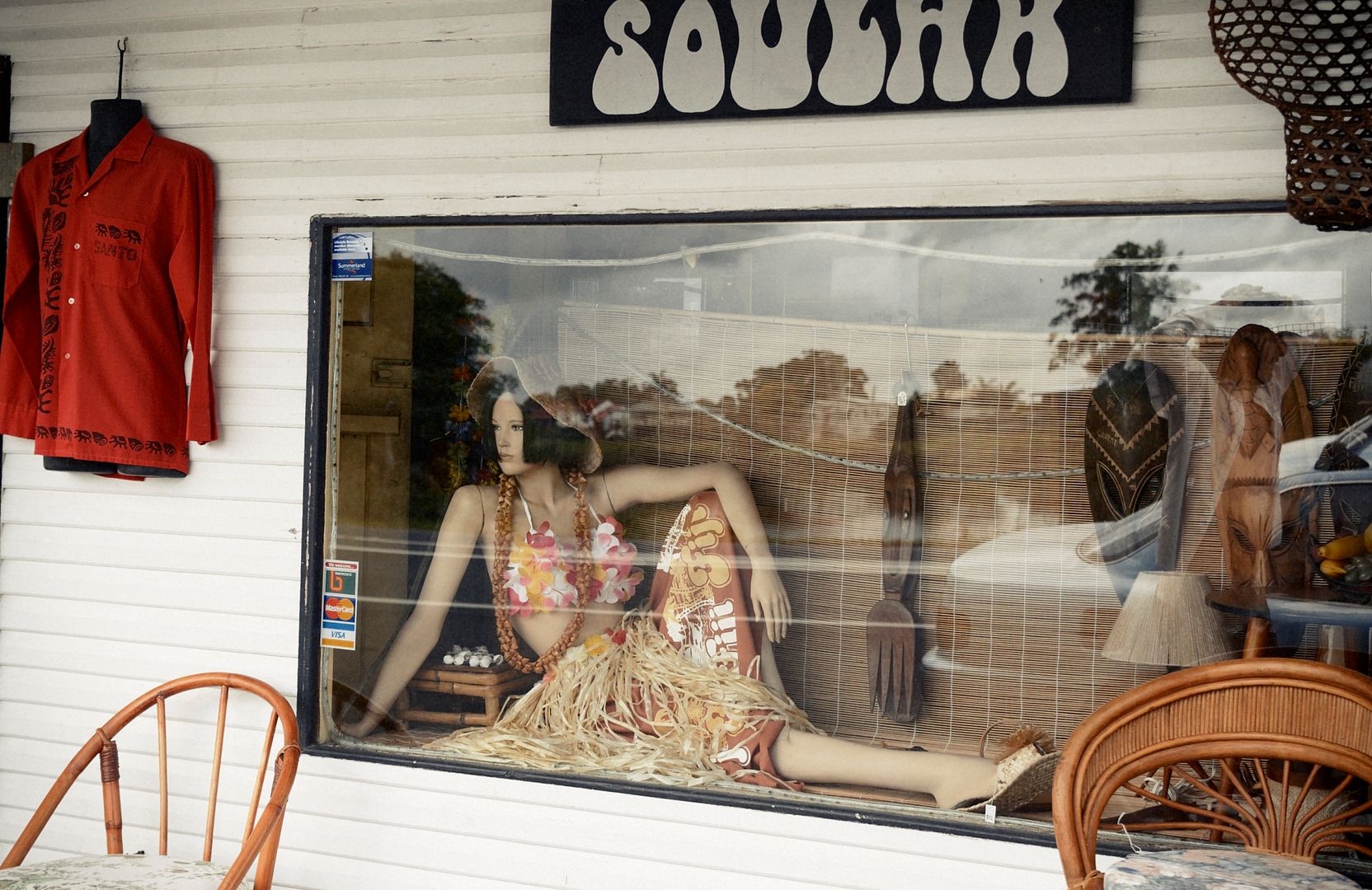 Today my gorgeous man and I headed off on a wee road trip.
I live in Byron Bay but had never been to Yamba. (Ludicrous, I know!) So we headed south in the Bomber with nothing but the shirts on our backs, Johnny's surfboard and a hankering for some fish and chips.
Pit stop at the River Emporium in Woodburn. Pit stop at some cane sugar fields.
So nice to escape the bubble!
Spell bag. As is Tshirt from Planet Blue.

(We're always so flattered when people re-blog a Spell pic, so please go ahead! We kindly ask that all pics are credited back to our blog or www.spelldesigns.com)