Top of the morning…
22.03.2011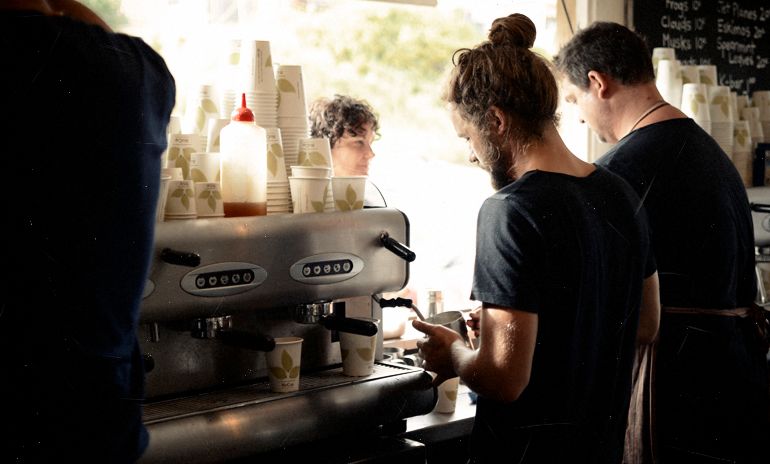 Muggy as all hell today!
Spontaneously dropped into Topshop for a coffee this morning (as in cafe at the top of the hill… don't worry Topshop haven't opened a boutique in Byron) and bumped into some of my goddess girlfriends.
So funny when you look around and there's an old Goddess of Babylon bag here, a couple of Buffalo Girl bags there, a Spell skirt or two and a Spell singlet… you can't help grabbing the camera and snapping off a few shots!
Lovely crystal ring by Tara's Way.
* * *
(We're always so flattered when people re-blog a Spell pic, so please go ahead! We kindly ask that all pics are credited back to our blog or www.spelldesigns.com)