Yellow Tips and Canyon Blues.
17.10.2011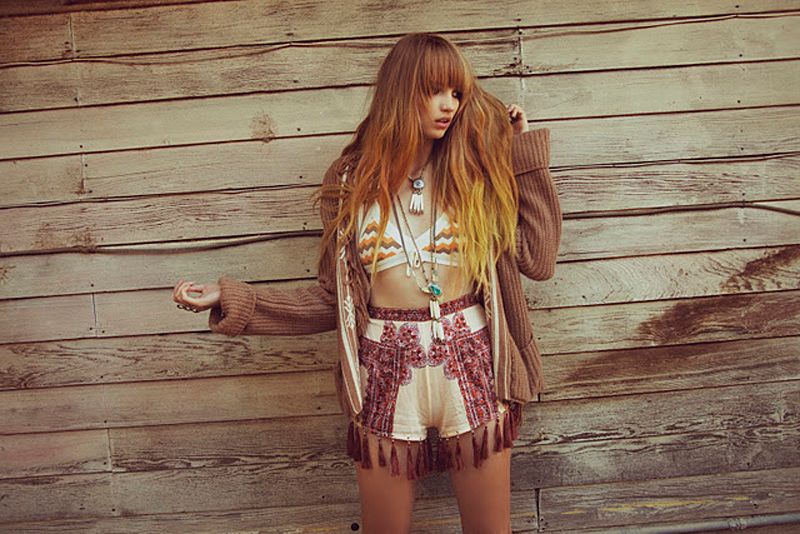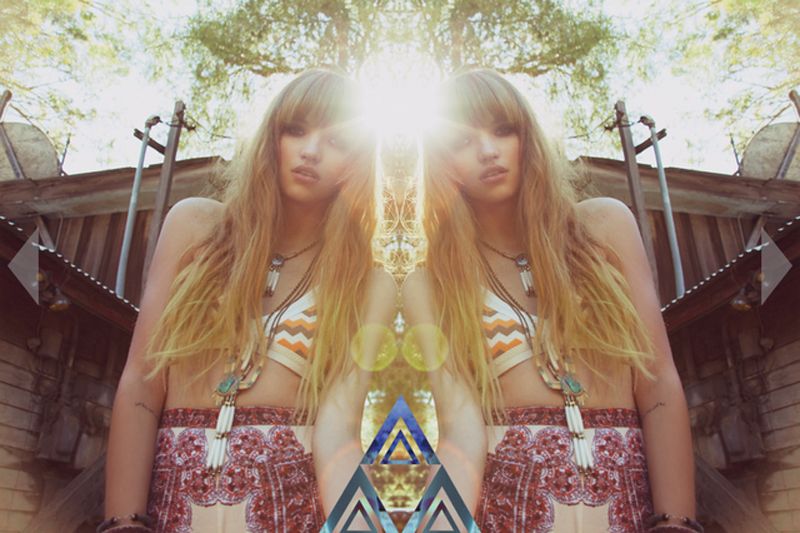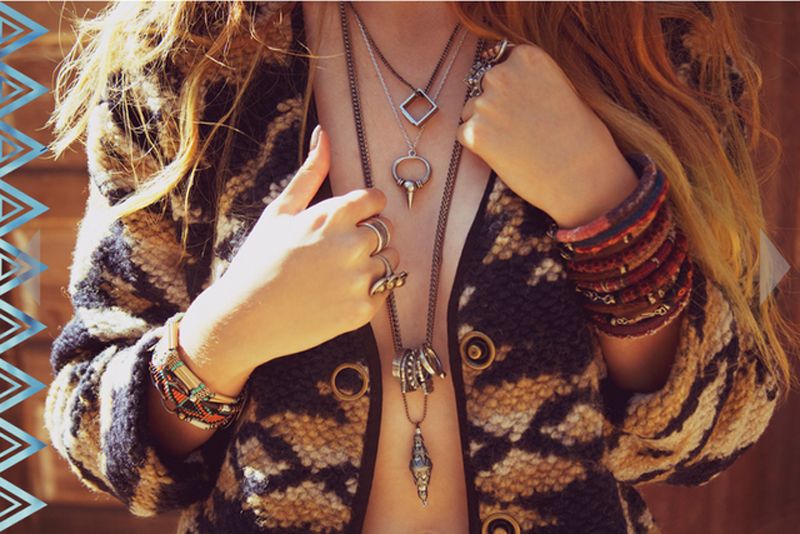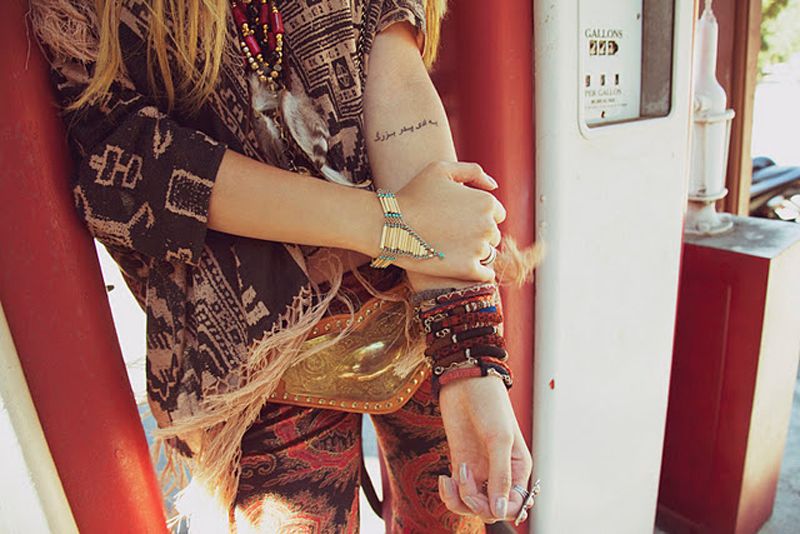 Our fave LA stylist
Ashley Glorioso
(and photographer
Zoey Grossman
) killed it again with this Planet Blue lookbook shoot. Am sure this shoot has done the blog rounds 100 times over by now but I don't care I love it and want it to go down in history on our blog-wallpaper.
Loving the fluro orange/yellow painted tips in the models already syrupy auburn hair (In Ashley's words Asia was a "foul mouthed badass from Belarus") – and she really made this shoot sizzzzle. I think my fave are the tasseled shorts in the first image – if anyone knows what label that is can you comment below!!
xx Lizzy & Spelly