---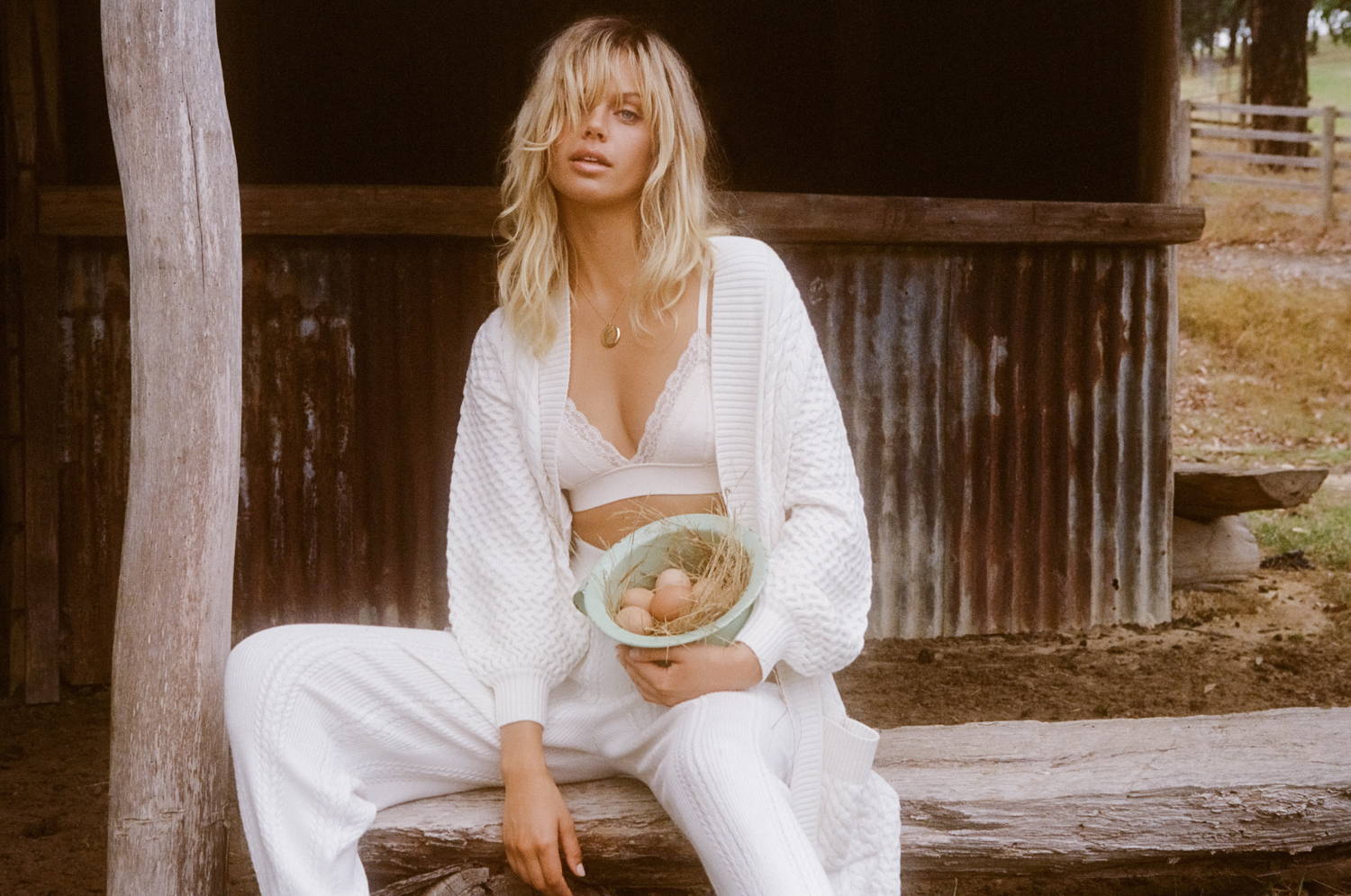 ---
Did you know sheering sheep, when done properly, is actually beneficial (and necessary!) for the comfort of the sheep? Think a fresh summer haircut before the weather gets hot.
However, not all sheep farms are created equal. As

with any fibre used in the fashion industry, the mass quantities of demand means that speed and quantity often drives the processes to cut corners, neglecting the welfare of the animals, environment, workers and communities.
---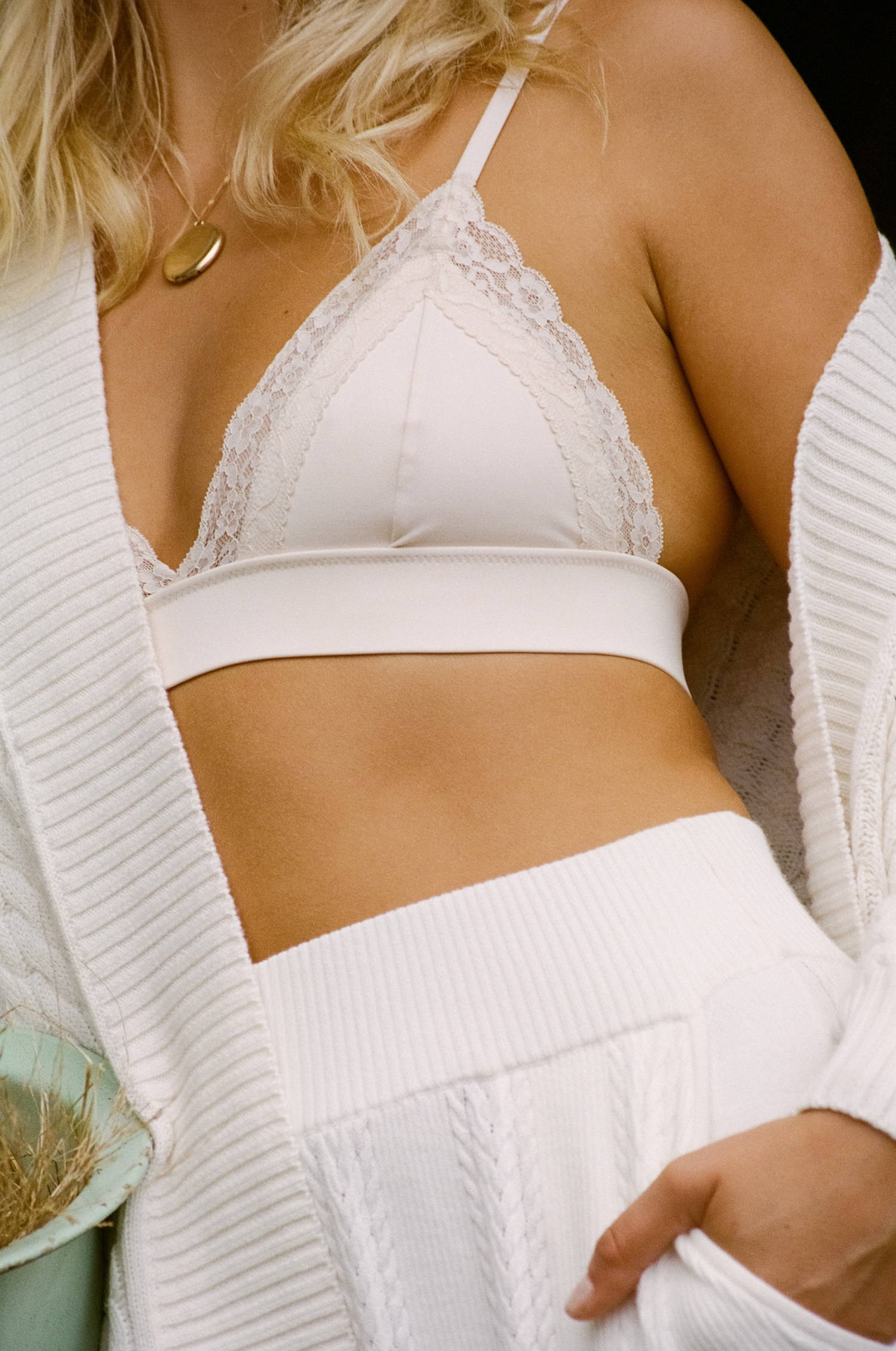 ---
What is RWS certified wool?
The Responsible Wool Standard is a voluntary certification that wool farmers can apply for to verify their land management is progressive and the animals are treated responsibly.
RWS

certification

means the farmers and wool production have been audited for the following:
- Animal welfare is protected
- Land & soil health is preserved
- Worker welfare is protected
Read more about this certification here.
---